CNC turning
The machining of metals using machine cutting is provided as an individual service or as part of the finishing process of finished castings. Using a lathe we smoothen out their surface, provide accurate shapes and details, as well as the specified dimensions. The machine we have operates in four axes, which guarantees unmatched precision and speed of work.
We machine the external and internal surfaces of solids of revolution. The object/material is placed in a lathe, whose blade machines the surface layer of the object, thus shaping it and reducing its width, length and thickness. The machining is precise, and thanks to computerized control, repeatable, which is of utmost importance in serial production.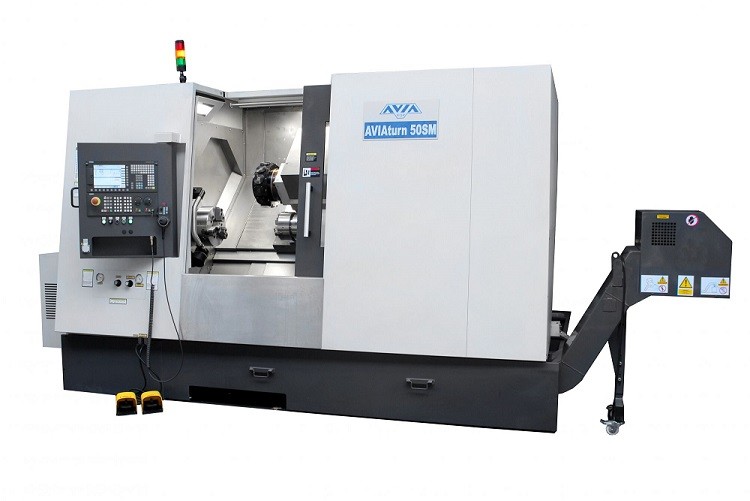 CNC turning is used in both low- and high-lot orders. We provide turning from rods, and we also manufacture components of complex design, with high and strictly specified requirements. We address our offer to individuals and companies from automotive, furniture, machine and construction industries, as well as for industrial applications, etc.
Within our service we provide:
different types of turning (rough, light rough turning, semi-finishing, and finishing);
in-depth analysis of the specification and expectations regarding finished goods;
optimization of production costs;
high quality products at competitive prices;
precision, reliability and accuracy at every stage of the process;
multiple measurement of details in order to ensure best results;
quality control of each product and supervision of the execution provided by an experienced operator;
quick and timely provision of the order.